NL Handzeep met lanoline en
glycerine ter verzorging van
de handen.
FR Savon à mains avec lanoline
et glycérine pour protéger
les mains.
EN Hand cleaner with lanoline
and glycerine to protect
and take care of the skin.

5L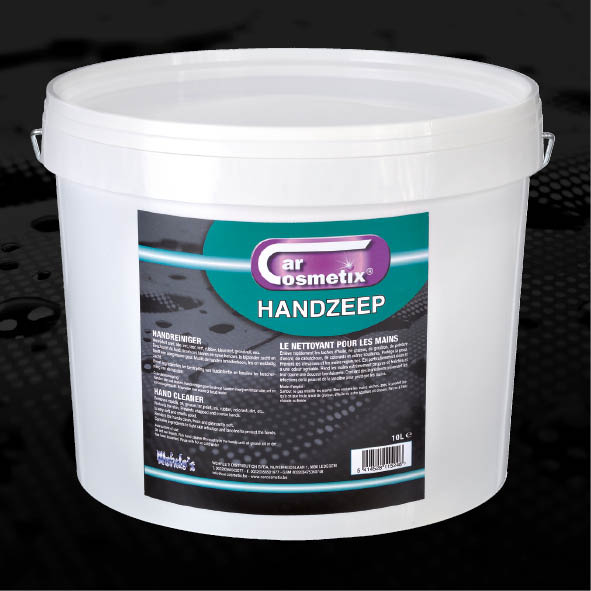 NL Handzeep rood
FR Savon à mains rouge
les mains.
EN Hand cleaner red

10L
NL Is een laag schuimende speciale vloerreiniger
uitermate geschikt voor garagevloeren.
FR Est un nettoyant spécial, non-moussant
pour le nettoyage du sol de garage.
EN Is a low foaming special cleaner designed for garage floors.
25L/210L/1000L
NL Brakeclean is een ontvetter
voor alle mekaniek.
FR Est un produit pour dégraisser
tous les méchanismes.
EN Brakeclean is a degreasing
agent for all mechanisms.

500ml/25L/60L/210L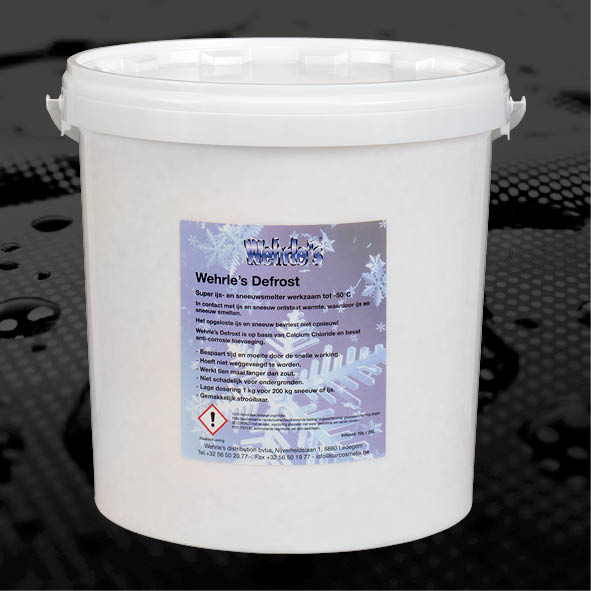 NL Defrost is 5x langer en 30x sneller
werkzaam in vergelijking met
strooizout.
FR Comparé au sel de route, Defrost
est efficace 5 fois plus longtemps et
agit activement 30 fois plus vite.
EN Defrost is 5x longer and 30x faster
active in comparison to road salt.

10kg/25kg