NL Nieuwe cleaning gun met gepatenteerde "BALL Technologie"- Met multi-directionele persluchtinlaat (360° draaibaar) voor een betere stabiliteit op horizontale oppervlakken en een betere bewegingsvrijheid in het voertuig)- Werkt reeds op 4 bar i.p.v. de 6,5 bar Ultra-betrouwbare, hoogtechnologische motor met kogellagers
FR Avec NOUVELLE technologie à tête plate rotative. Réglage frontal de la pression d'air
Pas de filement, pas de tige JUSTE UNE BALL INCASSABLE Pression minimale 4 bar au lieu de 6,5 bar pour les guns classiques
EN The Ball Booster is the latest cleaning gun from the 3rd generation The 'Ball Technology' works with a special kind of 'ball' instead of a metal tube. Because of this, the gun can be used with 4 bar air pressure instead of 6 or 7 bar needed for traditional guns.
NL De universeelreiniger voor gebruik
met de cleaning gun.
FR Le produit de nettoyage pour le
cleaning gun.
EN Universal cleaner for use with
the cleaning gun.
5L/25L
Tornador Cleaning Gun first generation & Twister Max Cleaning gun second generation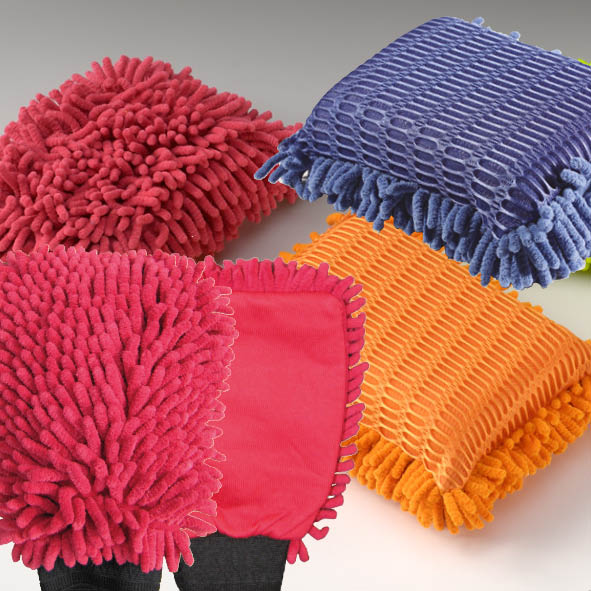 NL Microvezel insekt en wasspons/handschoen
FR Eponge & Gant microbibre chenillé démoustiqueur.
EN Microfibre chenille & bug pad/glove
NL Dubbelzijdige microvezel droog handdoek. Glijd gemakkelijk over de lak met een uitzonderlijk absorberend vermogen.
FR Essuie microbibre double face
EN Double face microfibre towel, slide very well on surface and absob water incrediblely.
POLISH TOWEL LASER TOWEL 40x40cm
NL Professioneel polijst-glansdoek voor wagens. Zeer dik en superzacht.
FR Idéale pour le buffing, pour l'application des cires, pour les finitions.lustrer sans aucun risque de rayure.
Pour les plus exigeants des professionnels de la carrosserie.
EN Buffingtowel for garages, body shops, showrooms, carwashes, refurbishing shops … its long fibres, softness, weight, everything had been designed to offer a perfect result.
Grey silk 50x70 Micro Metallic 40x75
CARCOSMETIX FLOORMATS 250PCS
NL Doos met 250stuks kwalitatieve Carcosmetix vloermatten.
FR Carton a 250 tapis de sol en papier Carcosmetix.
EN Carton with 250 floormats Carcosmetix.
NL Kunstof hevelpomp is geschikt voor montage op 60 en 200 liter vaten. Polypropyleen pomp voorzien van een telescopische zuigbuis en een non-drip uitloop. De pomp is voorzien van viton pakkingen. De capaciteit is ca. 0,5 liter per slag Geschikt voor Adblue, olie,koelvloeistof, antivries en ruitensproeiervloeistof.
EN Suitable for mounting on 60 and 200 ltr drums.
Polypropylene pump with a telescopic suction tube and a non-drip spout.
Pump is equipped with viton gaskets.
Suitable for oil, urea, windscreen and antifreeze.
FLO114 ADAPTOR PLASTIC DRUM 210L
NL Adaptor voor plastic vaten van 210L
FR Adaptateur pour pompe vide fût 210L
EN Adaptor for handpump for barrels of 210L